Company Limited by Shares Registration in UK
Orders in queue: 2

5 days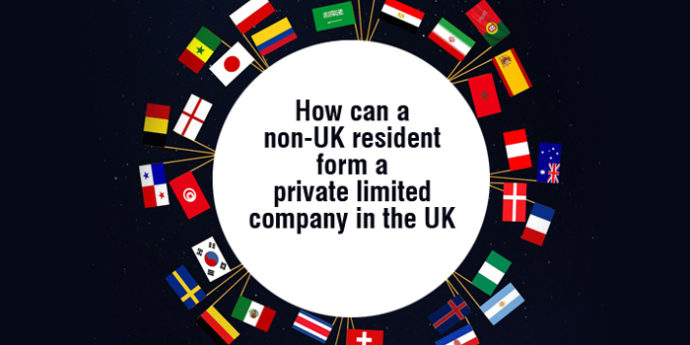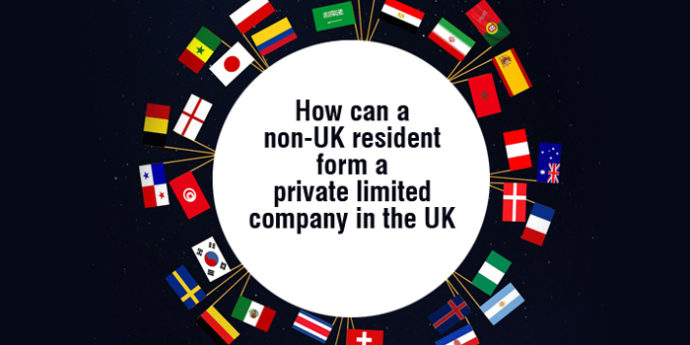 100% Secure
Job is done or money back
You pay only the listed price without any hidden costs.
We keep your money until you are happy with the delivered work.
The job will be done or your money will be returned.
[vc_row][vc_column][vc_column_text]
Setup a Limited Company in the UK with a leading company formation agent.
Priced starting at just 2500, the UK Company Formation Packs include all of the essentials you need to form a limited company that is ready to operate.
Who can benefit?
This company formation pack is ideal for someone who is looking to form a Limited Company without hassles. It is also suitable for clients looking to reserve a company name for future use.
An Affordable Way To form a UK Limited Company
This company formation package is excellent value for money.[/vc_column_text][/vc_column][/vc_row]
Report this job
Not logged in
Digital & Print Pack
₹ 2,500.00
What's included?
Revisions:
Delivery time: 5 days
Privacy & Fully Inclusive Pack
₹ 7,500.00
What's included?
Revisions:
Delivery time: 0 days
International Pack
₹ 20,000.00
What's included?
Revisions:
Delivery time: 0 days
BASIC
STANDARD
PREMIUM
Name
Digital & Print Pack
Privacy & Fully Inclusive Pack
International Pack
Description
Delivery time
5 days
Revisions
Price
₹ 2,500.00
₹ 7,500.00
₹ 20,000.00
Order